Julie-Ann Guivarra has been appointed as Australia's ambassador for gender equality, to mark International Women's Day.
Foreign Affairs Minister and Minister for Women Marise Payne said Guivarra would help ensure that gender equality and empowerment of women and girls is a key focus of Australia's diplomatic, development, and regional security efforts.
"We are committed to securing economic opportunities for women, focussing on their safety, and recognising the benefits of women's leadership," Payne said on Sunday.
"Gender equality is a human right, and respecting human rights and freedoms makes Australia and the world safer and more secure. It also helps address a range of challenges including poverty, weak governance, conflict and violent extremism."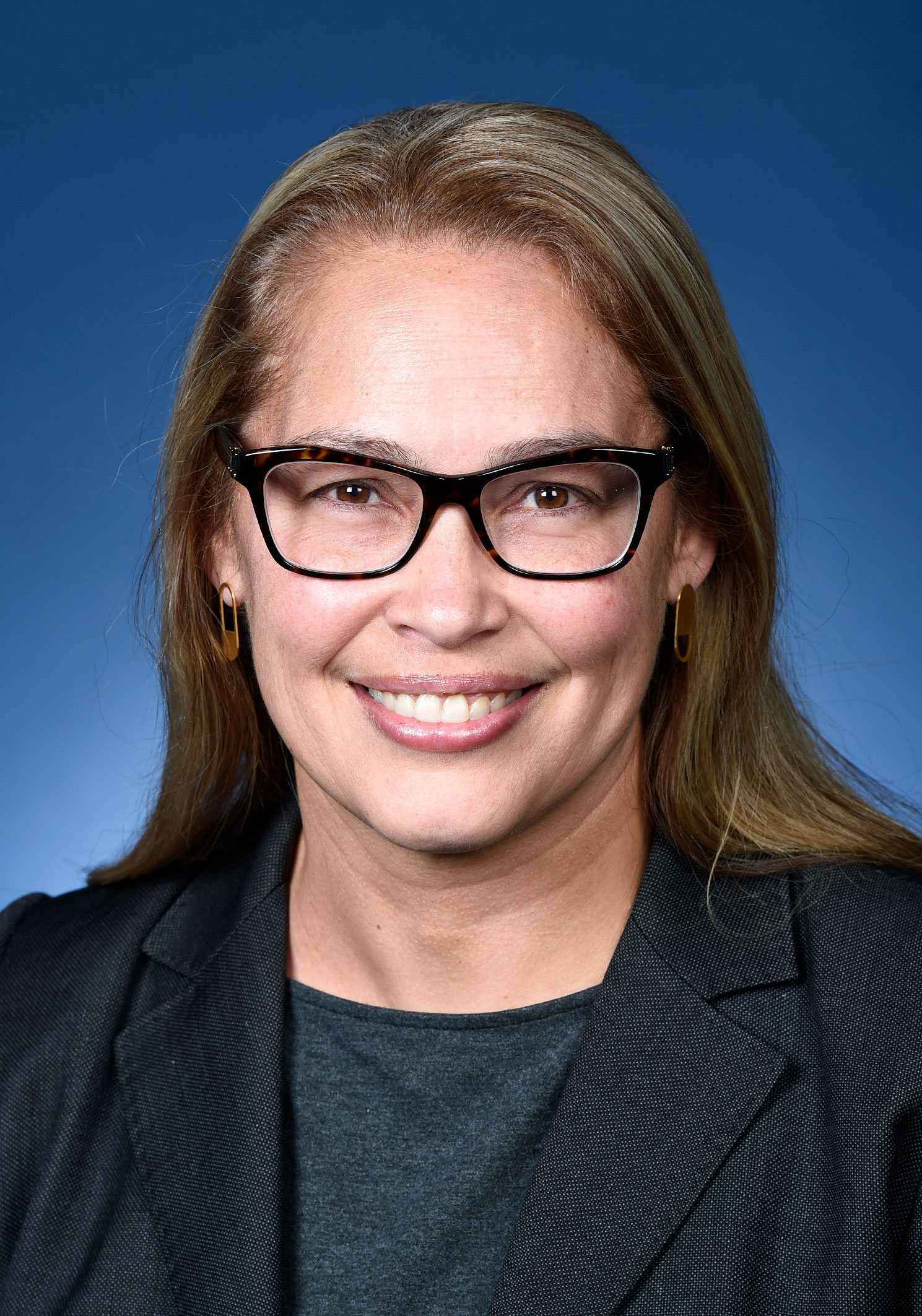 Guivarra is a senior career officer within the Department of Foreign Affairs and Trade and was most recently ambassador to Spain. She has held assistant secretary and director roles at DFAT, and has also served in Geneva as a counsellor at the World Trade Organisation.
As an Aboriginal and Torres Strait Islander woman, Guivarra was the first Indigenous person to serve in DFAT's highest ranks, and the first Indigenous woman to represent Australia as an ambassador.
Payne thanked former ambassador for women and girls Dr Sharman Stone, "for her significant contribution to Australia's efforts to promote gender equality and women's empowerment around the world, especially in our Indo-Pacific region".