The latest senior public sector appointments from across the country.
Senior Executive Service
Band 2
Lyndall Soper has moved from the Department of Health to the National Mental Health Commission to take on the role of deputy, monitoring, reporting and projects.
Gabrielle Burrell has taken a Band 2 role at the Department of Defence. She was previously minister counsellor defence policy at the Australian Embassy in Washington, and has also served as assistant secretary for South and South East Asia within Defence's International Policy Division.
Band 1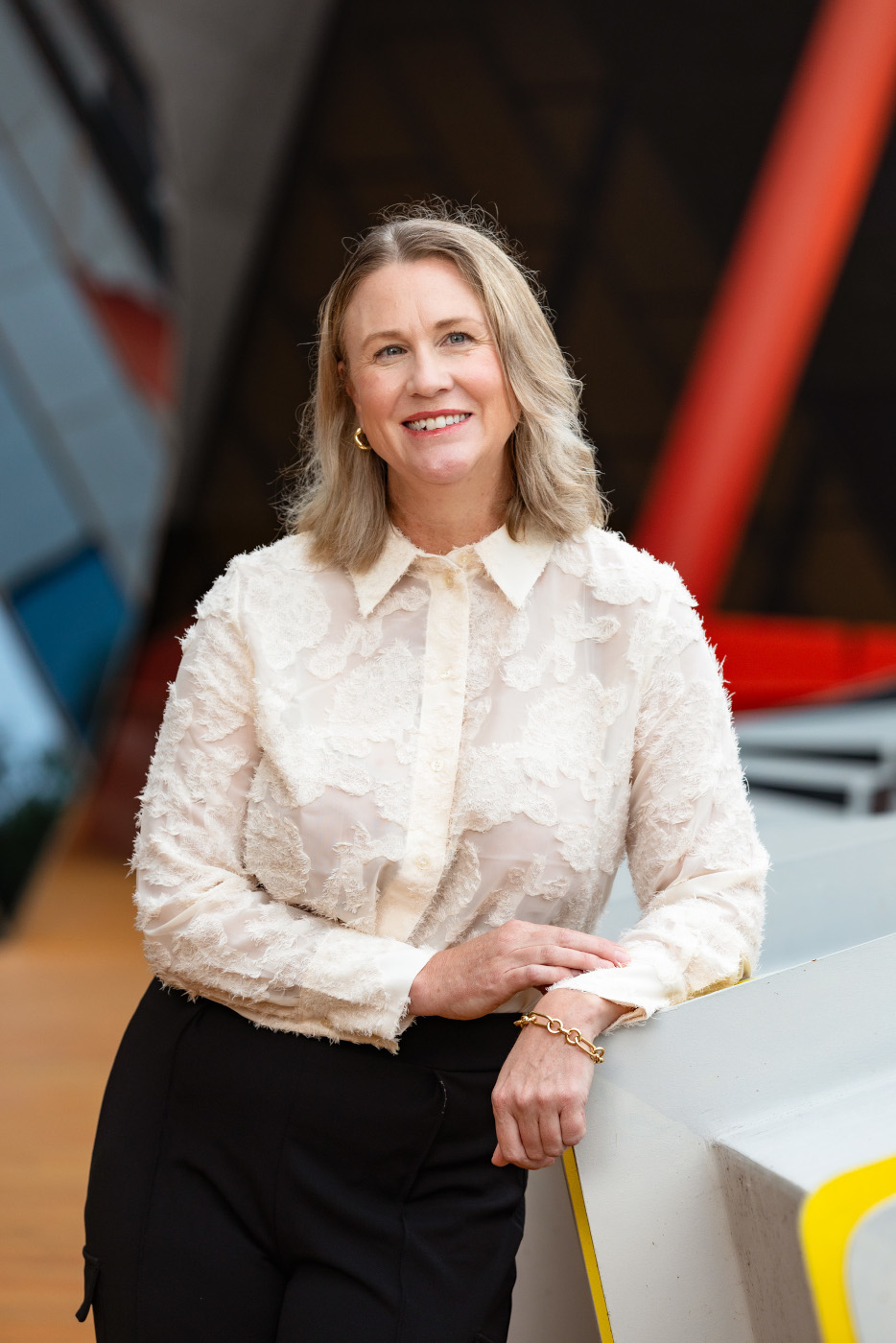 Moya Collett and James Fisher have moved from the Department of Foreign Affairs and Trade to Defence.
Katherine McMahon has been appointed assistant director, discovery and collections, at the National Museum of Australia. She previously worked at the Australian War Memorial for more than 10 years.
Carmel O'Regan has been named an assistant secretary at the Department of Employment, Skills, Small and Family Business.
National COVID-19 Coordination Commission
Former Productivity Commission chair Peter Harris has been appointed CEO of the National COVID-19 Coordination Commission.
He joins chair Nev Power, deputy chair David Thodey, and members Jane Halton, Phil Gaetjens, Michael Pezzullo, Greg Combet, Paul Little, and Catherine Tanna.
Currently a board member at Infrastructure Australia, Harris will advise Scott Morrison and the national cabinet on all non-health aspects of the pandemic response, including job and investment recovery.
He has previously held secretary roles with the Victorian Department of Sustainability and Environment, and the federal Broadband and Communications department.
Harris will remain a director of the Infrastructure Australia Board during his new role.
---
Read more: What Peter Harris did next: former PC chair takes a seat with another advisory body
---
ACCC
The ACCC has appointed Scott Gregson as acting chief operating officer, following the retirement of Rayne de Gruchy.
de Gruchy joined the ACCC in 2010. Since commencing as COO in 2014, she has been "driving and shaping the ACCC's culture to enhance its capabilities, performance and impact", the agency said.
de Gruchy was awarded the Public Service Medal in 2003 and was appointed a Member of the Order of Australia in 2008 for her contribution to public administration.
Before joining the ACCC, she led the Australian Government Solicitor as its inaugural chief executive officer from 1999 to 2010.
ACCC chair Rod Sims said the agency would miss Rayne's "calm and measured guidance and advice".
"We thank Rayne for her outstanding career of public service and the pivotal role she has played in her time at the ACCC. Indeed, the ACCC owes much of its governance, culture, flexible working practices and success to her," he said.
Gregson has spent most of his career in enforcement roles at the ACCC, and was most recently executive general manager of its Mergers and Authorisation Review Division. Recruitment for the permanent appointment for the COO position is expected to go ahead later this year.
eSafety
Rebecca Razavi has been appointed as executive general manager at the government's independent online safety regulator, eSafety.
She has 20 years' experience in public and private sector management roles, and most recently worked as NSW Treasury's executive director, leading the design and development of the state's Industry, Trade and Investment Strategy. Prior to that, she was executive director at Ernst & Young.
Her leadership roles in the UK's Foreign Office and Home Office included oversight of child protection, privacy and transnational crime issues, including negotiation and design of EU regulation.
eSafety commissioner Julie Inman Grant said Razavi is a values-driven professional who recognises the urgency of the challenges the organisation confronts.
"She is here to make a difference, and her presence will significantly enhance our operational capabilities as our work continues to grow and develop, and will enable me to bolster focus on strategy and external engagement," she said.
City of Perth
Michelle Reynolds has been appointed as the new CEO for the City of Perth.
Reynolds has more than 20 years' experience as a senior public servant in the Western Australian
government, and is the current executive director of Rottnest Island Authority.
She has previously served as the CEO of WorkCover WA and has worked with the Department of Premier and Cabinet and State Emergency Management Committee.
Perth chair commissioner Andrew Hammond said Reynold's appointment was an important milestone in the controversial council's final steps of corporate recovery.
"The commissioners look forward to working with Michelle who will lead the development of the city's Corporate Business Plan, clearly linking our strategic direction with our operational capability," he said.
"The time is right for a new CEO to join the city with corporate recovery well advanced and the election of councillors and a mayor set for October, replacing the commissioners."
Reynolds said her areas of focus would be to lead the city's COVID-19 relief plan.
Starting in August, Reynolds will replace current CEO Murray Jorgensen, who joined the council in November 2018 to assist the commissioners in the city's corporate reform and recovery.
WA CCC
The five-year term of corruption and crime commissioner John McKechnie has come to an end. He is the first person to serve a full term as commissioner and the only person to seek reappointment.
Scott Ellis will replace him in an acting role until a new commissioner is appointed.
As previously reported in The Mandarin, McKechnie had strong support to be reappointed from Premier Mark McGowan, but his reappointment did not achieve bipartisan or majority support from the Joint Standing Committee on the Corruption and Crime Commission.
McKechnie delivered 45 public reports into corruption in WA during his term in office, including a report uncovering the largest public sector corruption case in Australia's history, the CCC noted in a statement.
"Although much of the commission's work is confidential, commissioner McKechnie has been instrumental in ensuring the commission has more effectively informed the public sector, media, and the WA community on the outcomes of investigations and their responsibilities to report misconduct," it said.
The CCC argued McKechnie has also increased public confidence in reporting serious misconduct. Only 11% of allegations were from the public prior to his appointment. Today, approximately 40% of allegations come from the community.
He has also ensured investigations are conducted more efficiently. They currently take an average of 309 days to complete.
"Commissioner McKechnie leaves the Corruption and Crime Commission a much better organisation than the one at which he commenced in 2015. He has restored the focus and confidence of those within the Commission to exposing and disrupting corruption in the WA public sector," the CCC said.