It was a great party while it lasted, but now the stragglers are leaving and the hangover is setting in, writes Verona Burgess.
The adrenaline high that came from everyone pulling together to combat the unseen enemy is fading and who better to bear the brunt of the growing disgruntlement than the Australian Public Service.
The Queen's Birthday long weekend gave the people a taste of freedom and they want more than Zoom, Microsoft Teams and Facetime. Being in the company of real human beings has been akin to the moment when Dorothy discovers she's not in Kansas anymore.
Premium unlocked. But not for long
Secure a year's access for $̶4̶4̶0̶ $220.
Offer ends 08/12/2020.
Meanwhile, the $60 billion overestimation for JobKeeper payments continues to grab headlines, with Treasury secretary Steven Kennedy telling the Senate inquiry into COVID-19 on Tuesday [June 9] that he took responsibility for 'the revised costing' of the program and all matters associated with Treasury's advice. Good for him, but it's not as if the mistake has actually cost the economy $60 billion – au contraire.
Strangely, we haven't had quite the same public acceptance of responsibility from the senior echelons of the APS when it comes to Robodebt, after Government Services minister Stuart Robert was obliged to sneak out the trash on a Friday night [May 29] to the tune of $721 million in repayments, to stave off the class action. It was almost enough to make a person feel sorry for him. Almost, but not quite, given the lives that the disastrous automated income-averaging botch-up has ruined during the last five years.
The former Department of Human Services, now demoted to agency status as Services Australia as part of the labyrinthine machinery of government contortions, is in the Social Services portfolio. The secretary of the Department of Social Services is now Kathryn Campell, who was, of course, secretary of DHS from 2011 until September 2017. Wheels within wheels.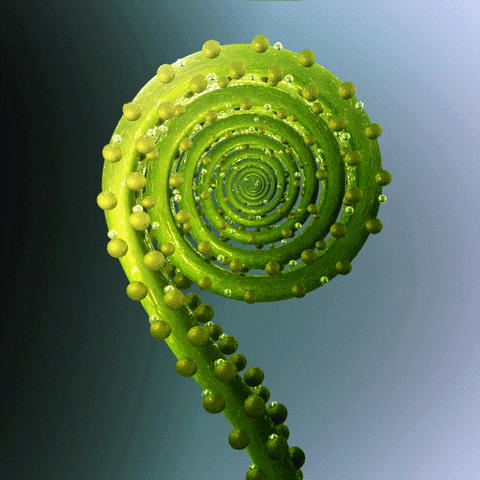 And speaking of labyrinths, few people are likely to mourn the demise of the bureaucratic and multiple committee underpinnings of the Council of Australian Governments as announced by ScoMo on May 29. Yet there may be a high price to pay.
Morrison hit a number of nails on their heads when announcing that the so-called national cabinet arrangements that have been successful during the COVID-19 crisis will replace the old COAG structure (let's not call it federation reform – nobody's suggesting rewriting the constitution).
ScoMo was right when he commented on the posturing and bureaucratic staging that has traditionally accompanied the COAG meetings. But it's wise to be careful what you wish for.
He told a press conference on May 29: "One of the reasons why the national cabinet has worked is it has actually operated as a cabinet. And that means it operates within cabinet rules and it operates under the federal cabinet's rules and that relates to the security of documents, process, procedure and all of … these committees also will operate on that basis as well.
"When these groups get together, there's a lot of theatre, a lot of people in the room. And that can really, I think, restrict the genuine reform discussions that you have to have. Having these groups operate like a fair-dinkum cabinet, I think, has been really important. We're all members of cabinet so we all understand what those rules are and I don't think that has been the MO for how COAG has operated and I think that's a really big change."
Yes, sir, it is. So, let's not pretend that the new arrangements, however streamlined and "laser-like" task-focused they may be, will be transparent and accountable.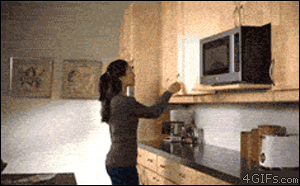 That's because what ScoMo calls "security" of documents and processes means, in real life, secrecy.
The current national cabinet is constituted as a sub-committee of the federal cabinet and – as the secretary of the Department of the Prime Minister and Cabinet, Phil Gaetjens, confirmed at the Senate COVID-19 inquiry last Thursday [June 4] – the cabinet handbook will guide its operations.
This means that what happens in Vegas stays in Vegas — it will be exempt from the Freedom of Information Act and will be essentially closed to other means of scrutiny such as parliamentary committees or the auditor-general.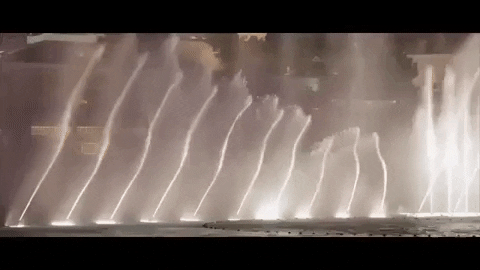 There's always the possibility that proceedings might be leaked by an aggrieved premier, but it is doubtful whether the Australian Federal Police would be invited to investigate with quite the same degree of enthusiasm as it has for public service leaks.
Labor's Senator Kristina Keneally, who was quizzing Gaetjens, also raised another point – whether, as is possible under cabinet rules, the federal cabinet would be able to alter decisions made by a national cabinet committee:
Keneally: Has the government made state and territory leaders aware that national cabinet decisions can be changed by the federal cabinet?
Gaetjens: I think what you're referring to there is something that is allowed for and provided for [in] the publicly available cabinet handbook. I am not aware — all I'm saying is it provides that possibility in certain circumstances.
Keneally: So it is possible that national cabinet can take a decision but then it is altered or changed by the federal cabinet?
Gaetjens: It's conceptually possible, but I extremely doubt whether it would happen in practice.
Keneally: But it is possible because of the way national cabinet has been set up?
Gaetjens: I said that national cabinet, now that it has decided to continue for a longer term rather than a short term, will be having a look at these things, I suspect, and we will be making the detailed rules that apply to that again and will supply them to national cabinet for them to make their ultimate decision.
Keneally: So the rules for the national cabinet haven't been finalised yet?
Gaetjens: The national cabinet has been set up, but we now have to set it up in terms of a different and longer-term structure.
Wouldn't it be nice if some accountability arrangements were built in? And pigs might fly. After all, Dorothy, we're not in Kansas anymore.
Subscribe today and save $220 on an annual subscription
Because we are reader funded, we'd love you to join Mandarin Premium. Without your support, we simply can't do what we do. And we're looking forward to doing a whole lot more in 2021.
If you subscribe now, you can save 50% ($220) on an annual subscription*. Just enter promo code PREMIUM50 when you subscribe.
*Offer ends 08/12/2020.
Chris Johnson
Managing Editor
Subscribe today