The latest senior public sector appointments from across the country.
Senior Executive Service
Band 3
Catherine Patterson has been named deputy secretary at the Department of Home Affairs. She was previously acting deputy secretary, social policy at the Department of the Prime Minister and Cabinet.
Band 1
The Office of Parliamentary Counsel in the Attorney-General's Department has appointed three senior assistant parliamentary counsels: Bevan Murray, Gretel Burmester and Matthew Sait.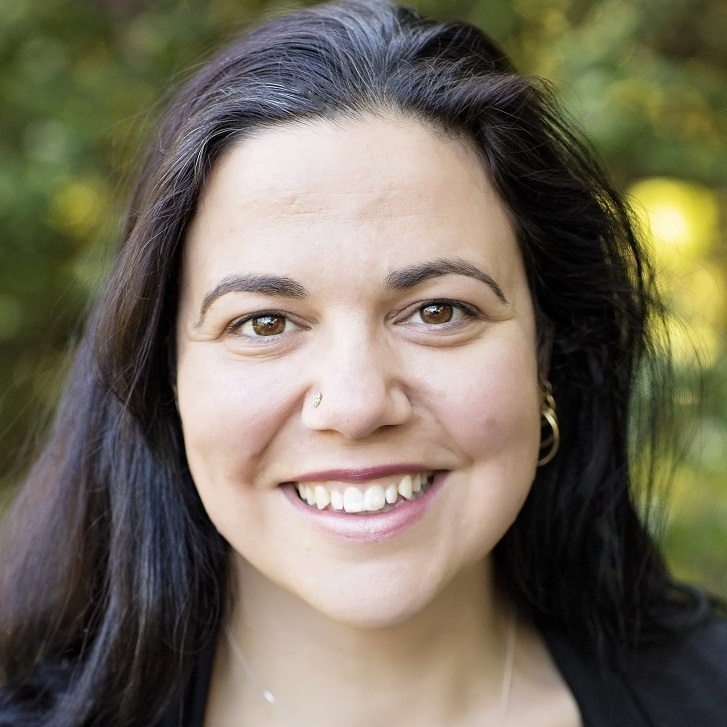 Sarah Peascod, Timothy Crosier and Sarah Hawke have been named branch managers in the Department of Social Services.
Rebecca Newton has been named branch manager at Safe Work Australia. She was previously an acting assistant secretary in the health protection policy branch at Health. Prior to that, she was a director.
Anush Avakian has taken on a Band 1 role in the Department of Defence. She was previously the department's executive director, non-material procurement, strategic policy & intelligence and ICT.
CSIRO
The CSIRO has appointed Dr Marita Niemelae as director of energy, while Gail Fulton has been named director of services.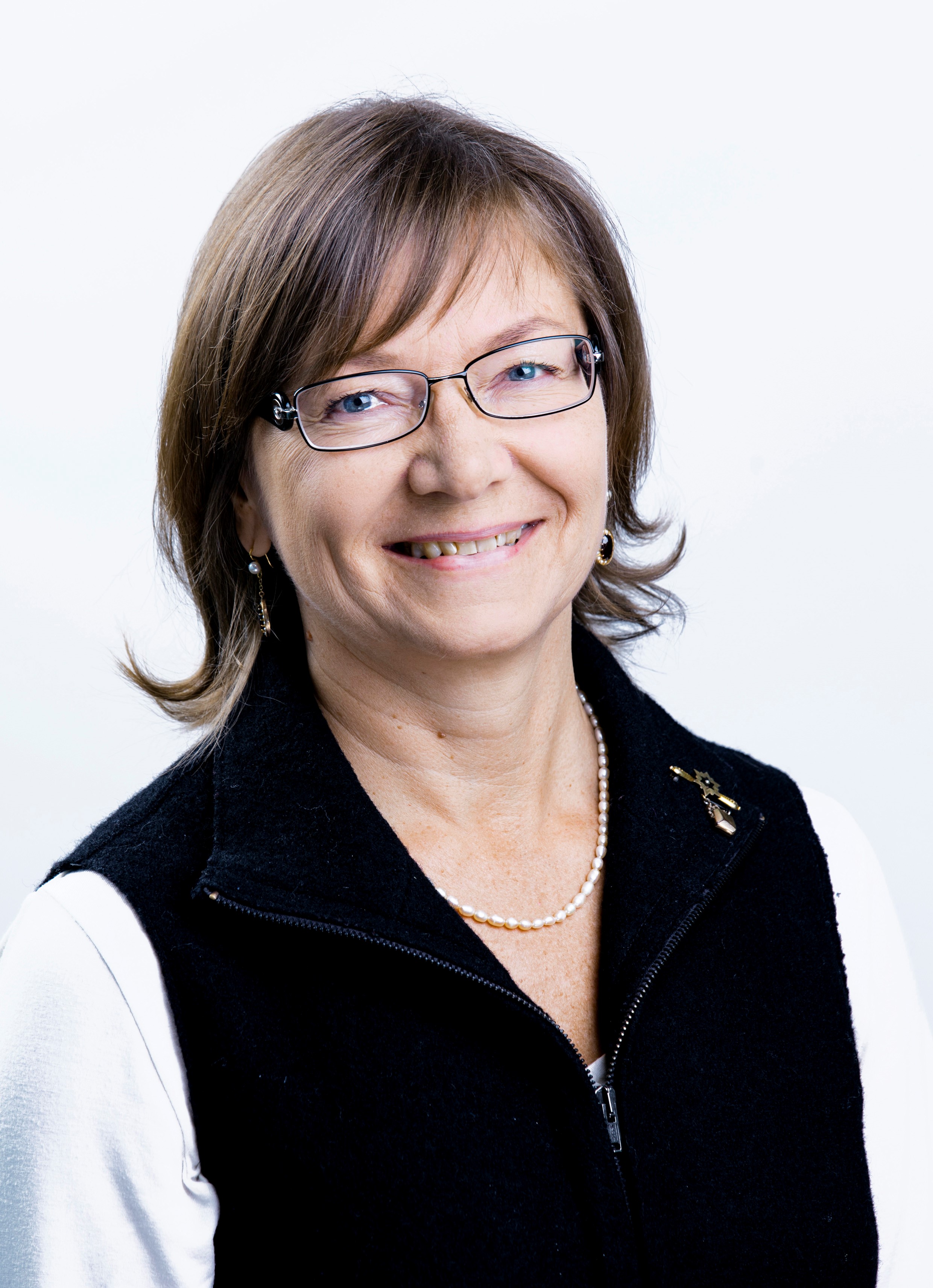 Internal appointments were made for both positions, according to CSIRO boss Dr Larry Marshall.
"It's extremely rewarding seeing our own people step up into these roles and it certainly reinforces the depth of talent we have right here at team CSIRO," he said.
"While CSIRO's purpose, to solve Australia's greatest challenges with science, hasn't changed, how we do it and how we deliver those solutions has changed dramatically. The appointment of Marita leading Energy and Gail leading Services takes us even further on this journey – reflecting a leadership style grounded in innovation and real-world application."
Niemelae joined CSIRO 12 months ago as deputy director of the energy business unit. Marshall said that since then, she has been "pivotal" in shaping CSIRO's new energy strategy.
"Marita will be stepping into the director role at a crucial time, as we help Australia navigate to a net zero emissions future," he said.
"This is a complex challenge that will need a collaborative approach to solve – drawing on expertise from across CSIRO and beyond, whether it be environmental research, manufacturing capability, or expertise in artificial intelligence … I know she will be up for this challenge."
Fulton has been at the agency for 10 years, and is "known for harnessing opportunities to connect our science with society, communities, government and industry". She helped set up the Generation STEM initiative, the Young Indigenous Women's STEM Academy, the Main Sequence Ventures Fund, and CSIRO's operations in Chile.
"Leading our Services group, she will play a critical role in supporting a better future for Australia's industries, whether it be helping SMEs embrace science and innovation to grow faster or igniting a passion for science in the hearts and minds of our next generation of STEM professionals," Marshall said.
CFA
Former secretary of the Victorian Department of Justice and Regulation Greg Wilson has been named the new chair of the Country Fire Authority board.
As head of the Justice department, Wilson was responsible for Emergency Management Victoria, and worked closely with the CFA and the Metropolitan Fire Brigade.
He also served as secretary of the former Department of Sustainability and Environment.
Wilson currently chairs the Transport Accident Commission and Victoria State Emergency Service, and holds a range of other senior roles on boards across the public service.
Police and emergency services minister Lisa Neville said the appointment would "continue to provide CFA with strong leadership, helping to deliver a modern and sustainable volunteer fire service".
She thanked Greg Smith for his leadership and dedication to CFA during his time as chair.
Neville also announced the appointments of Ross Guenther and Neil Paterson as deputy commissioners at Victoria Police.
---
Read more: Greg Wilson, Gill Callister and Richard Bolt resign as MOG rumours fly
---
Western Parkland City Authority
Dr Sarah Hill has been appointed to lead the new Western Parkland City Authority.
The authority has been established to expand on the current Western City and Aerotropolis Authority in a bid to help the state government deliver on the "promise and momentum of the future for Western Sydney", according to minister for Western Sydney Stuart Ayres.
Hill is currently the inaugural CEO of the Greater Sydney Commission as well as deputy secretary, strategic directions and integration at the Department of Planning, Industry and Environment.
She said she was looking forward to maximising existing relationships "to a renewed focus on the delivery of our bold plans for the whole of the Western Parkland City".
"I am strongly committed to ensuring the Western Parkland City is a world leader in smart technology, business attraction, job growth, environmental innovation and quality urban outcomes," she said.
The authority would work with all three levels of government.
Western Sydney Airport
Simon Hickey has been appointed as CEO of Western Sydney Airport for the next five years.
Hickey has more than 30 years' experience in commercial, aviation, and construction roles, including executive roles at Qantas and Lendlease.
This expertise will help him lead WSA Co as it builds the Western Sydney International (Nancy-Bird Walton) Airport, according to finance minister Mathias Cormann and population minister Alan Tudge.
They thanked inaugural CEO Graham Millett and interim CEO Jim Tragotsalos for their efforts.