Life under COVID-19 is becoming like one of those top-and-tail books for toddlers, where each page is cut in half and you flip them back and forth to make funny pictures. Politics has always been a bit like that, writes Verona Burgess. 
It is a common visual trope: the top half of a newsreader/executive/cabinet minister dressed in a smart suit and, under the desk, track pants with running shoes. Or pyjama bottoms.
Now it has become the norm in Zoomland, along with the child bursting into the study during a parent's vital meeting, cats prancing across the desk or backdrops of messy kitchens that, frankly, don't spark joy.
The paywall is down
Save $220 and receive a free copy of 'The Nordic Edge' book
Our best offer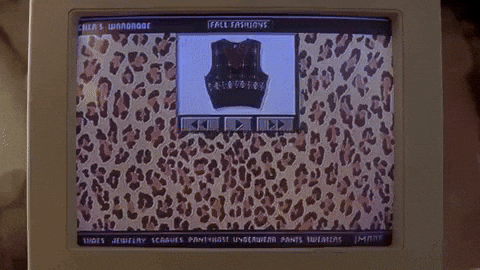 Curiously, we have yet to see a top half of lulu lemon and a bottom half of, say, a pencil skirt and vertiginous Jimmy Choos.
Life under COVID-19 is becoming like one of those top-and-tail books for toddlers, where each page is cut in half and you flip them back and forth to make funny pictures: the top half of a policeman, for example, with the bottom half of a ballerina.
Politics has always been a bit like that. Think, for example, of the top half of Tony Abbott in a suit and the bottom half in those unfortunate red budgie smugglers. Now he is in the UK (bottom half: Boris Johnson and the imploding top ranks of the British civil service).
Bet Abbott didn't have any difficulty getting his travel ban exemption – ScoMo would surely be only too happy to see the back of the pesky former PM, who is over there in the Mother Country spruiking his theories of life-versus-the-economy.
Absolutely dead, watching through my fingers, my god pic.twitter.com/dkAyL9s5HD

— Alan White (@aljwhite) September 3, 2020
Does he think the relatives of elderly sufferers of the virus are not already facing those painful and deeply personal questions as their loved ones die in quarantined isolation with no son or daughter to hold their hands and tell them their life was worthwhile?
But if you are wondering what the department secretary is wearing under the desk as you Zoom in from home, spare a thought for the increasingly dislocated creature that is the Australian federation under COVID-19.
Oh, the newfound joys for state Labor governments of playing wedge politics over border protection as state elections loom.
Most obvious in Queensland, the top half of the Labor premier, Annastacia Palaszczuk marries beautifully with the bottom half of – well, take your pick: Peter Dutton; ScoMo in his "on water matters" days; John "We'll decide who comes here" Howard; or, for those with longer memories of deeply ingrained Queensland isolationism, Joh Bjelke-Petersen.
In terms of vaudeville, it may be better not to imagine what former National Party leader (and former deputy PM) Barnaby Joyce's bottom half might be, but it could be NSW Nationals leader (and deputy premier) John Barilaro, who is everywhere at the moment being an attack dog that has chewed off its leash as governments behave like oppositions and oppositions behave like governments.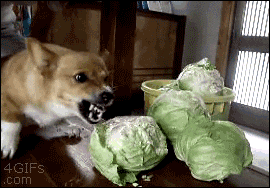 Further down in Victoria there's the besieged Dan Andrews (bottom half Anthony Albanese, who is not exactly cutting through in Canberra at present) and the forgettable Opposition leader Michael O'Brien. His bottom half can only be the federal Treasurer, Josh Frydenberg, whose foray into state opposition politics last week did not end well.
In the new world order, what was out is now in. Bubbles, for example, are the new black. After all those years of deriding the Canberra bubble we are now going to have border bubbles and workforce bubbles.
Now back up the Hume Highway to the Canberra bubble – if you can get through the border bubble, or fly over it in a VIP jet – where Scott Morrison (John Maynard Keynes?) is continually pulling fresh rabbits out of the policy hat as he channels that master of distraction, John Howard.
In the national capital, the Department of Foreign Affairs and Trade will soon be married with a new bottom half ­– that of federal regulator.
That's because a unit to be set up in DFAT will be faced with a new "challenge":  to vet, approve and, if necessary, cancel or recommend cancelling hundreds of agreements between foreign powers (China) and state and local governments and universities.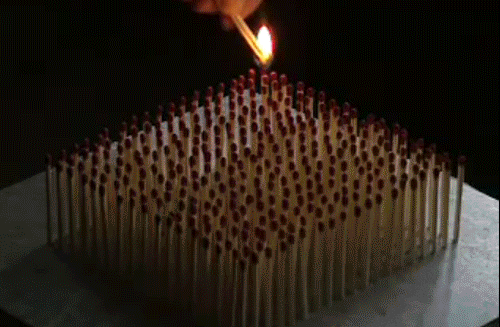 The new regulatory role will apparently cover deals that relate to just about every aspect of the economy, from cultural relationships to health, science, industry, tourism, trade, the environment and more. This is going to be a big upskilling task, even for someone with the legendary abilities of DFAT secretary Frances Adamson. Port of Darwin, anyone?
It looks so easy when ministers say "national interest test" with an important frown.  After all, it is not as if other aspects of commonwealth regulation – aged care, for example – have failed anyone lately.
Yet ministerial responsibility means little these days, given the various zombie ministers perched on government benches across the country who, in normal circumstances, would have been ejected. Yes, Richard Colbeck (bottom flap: Bronnie Bishop and the kerosene baths), we're talking about you, half the Victorian state cabinet and one or two NSW ministers.
The original outbreak of peace and harmony from the national cabinet early in the pandemic seems so long ago now.
Meanwhile the clock is ticking on towards the dreaded October federal budget, to be followed by the cabinet reshuffle as Finance minister Mathias Cormann bows out of politics.
What the budget will hold for the Australian Public Service is a matter of no small dread now that, to nobody's surprise, the nation is officially in a deep recession. But in Parliament, where masks now prevail in the corridors of power, the eyes have it.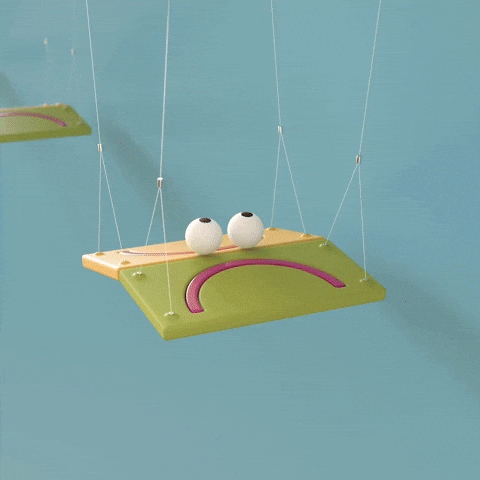 Our best offer. Save 50%
For two weeks only, we're making all our Premium content completely free. Sample then subscribe to Premium with our best offer and save 50% ($220). 
Offer ends midnight 2 August 2021. 50% discount available on an annual subscription only.
Chris Johnson
Managing Editor
Subscribe today