Grant Hehir has used his mid-term report to spell out a less-than-flattering critique of how the commonwealth public sector is faring. But the report is not all doom and gloom, as Verona Burgess explains.
The gaping hole where a powerful, fearlessly independent and well-funded Commonwealth Integrity Commission ought to exist has been exposed yet again at this round of Senate budget estimates.
In the meantime, power abhors a vacuum and the Auditor-General, Grant Hehir, has stepped up, wielding his own formidable powers far more overtly than has been customary in recent decades.
The paywall is down
Save $220 and receive a free copy of 'The Nordic Edge' book
Our best offer
Not only that, but his decisions to refer the grossly inflated Leppington Triangle land purchase to the Australian Federal Police, and to directly notify the Treasurer, Josh Frydenberg, over the Australian Securities and Investments Commission's expenses debacle, suggest a strategic shift.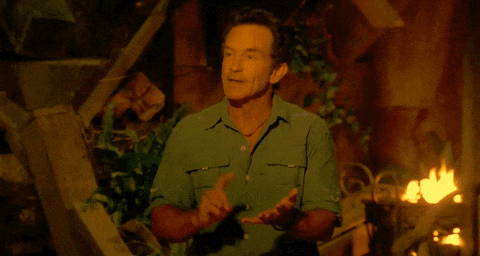 Now, five years into his 10-year non-renewable term as an officer of the parliament, Hehir has spelled it out in a mid-term report, which contains a less-than-flattering critique of how the commonwealth public sector is faring.
In particular, he has warned that a new priority for his office will be to develop an audit methodology for assessing ethics (more of which later).
He also argues that performance audits should be made mandatory for all government entities. If only.
The report is not all doom and gloom. He says, politely enough, that his reflections do not mean Australia has a public sector of which in most respects it cannot be proud.
"The scepticism of mind and risk-based approach of audit process and selection could lead an avid reader of audit reports to an unwarranted negative view. However, over 50% of performance audits undertaken in the past five years have found entities' performance to be either fully or largely effective."
That still leaves the other 50%.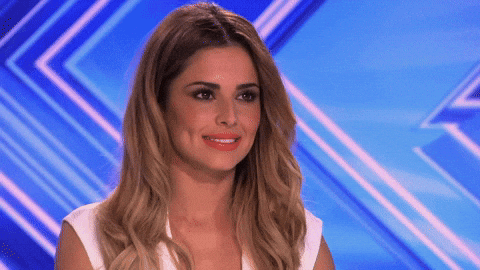 First the good news. He says the analysis of performance audits supports the view that the Australian Public Service has a strong capability for policy development. Audits related to the design stage of the policy continuum also made a high proportion of positive conclusions.
On the other hand, there was strong evidence, from both performance and financial audits, that the public sector's approach to procurement regularly fell short of the regulatory frameworks' expectations. This was of particular concern because procurement is a core activity of government and fundamental to the delivery of many of its services.
"In 2018–19, entities reported contracts with a combined value of $64.5 billion on AusTender. In many cases it is difficult for entities to be able to demonstrate that they have provided value in the use of public resources."
It was also particularly concerning that the auditors regularly saw entities complying with the letter of the procurement rules but not with their intent.
"Often the evidence suggests that the decision to exempt procurements from open competition has been based more on it being a less costly and easier process … rather than a focus on the overall value of the use of taxpayers' funds."
A priority for public leaders should be to develop capability in procurement, including contract management.
The second category that produced a high proportion of negative audit conclusions was regulatory activity. Like procurement, it was an important function of the government. High-quality regulation (whether of the private, not-for-profit or public sectors) was, he said, crucial for the proper functioning of society and the economy.
Many audits raised issues about the appropriate implementation of risk-based approaches to regulation.
Too strong a focus on "red tape" reduction, including not using the full range of regulatory powers provided by the parliament, could often be at the expense of effective outcomes.
Much also needed to be done to improve the delivery of services to Indigenous Australians.
"Indigenous programs in the Prime Minister and Cabinet portfolio have the highest proportion of negative conclusions from performance audits of any portfolio, while the [PM&C] portfolio had the highest number of findings from financial audits, overwhelmingly in Indigenous-related entities."
Given the priority successive governments had given to Indigenous policy, these findings were, he said, disappointing.
That said, ANAO financial audits over the past five years indicated that the quality of financial reporting by Australian government entities was high. Only one qualified audit report had been issued and the trend for audit findings was declining.
This indicated that financial management in the sector was generally sound.
However, the category which had consistently received the most financial audit findings related to the information technology control environment, most commonly weaknesses in security management. Performance audits of cyber security had also consistently identified non-compliance.
"With cyber security being an area of government priority for many years, these findings are disappointing."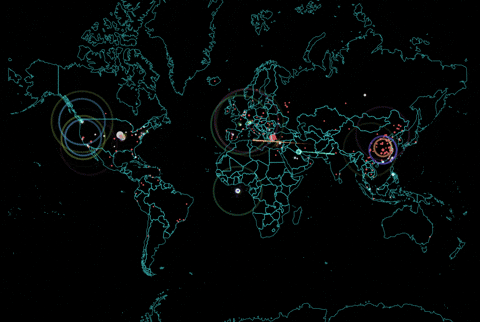 More broadly, the public sector operated largely under a self-regulatory approach.
"Policy owners — for example the Department of Finance for resource management (including procurement and grants); the Attorney-General's and Home Affairs departments for cyber security; and the Australian Public Service Commission for integrity — establish the rules of operation and then largely leave it to entities' accountable authorities to be responsible for compliance."
These frameworks had almost no formal mechanisms to provide assurance on compliance. Often the ANAO was the only source of compliance reporting and its resources meant coverage was quite limited.
While the accountable authorities must be responsible for their entities' compliance, policy owners clearly needed to be held accountable if the regulatory frameworks they put in place did not result in an acceptable level of compliance.
"[T]hey should at least have processes in place to identify the level of compliance and be willing to modify their regulatory approach if it is not working. Unfortunately, this has not been a common approach."
In many cases, questions could be raised around the capability, expertise and experience of those involved.
"It may be worthwhile reviewing whether the balance between subject matter expertise and generic leadership competencies is appropriately considered when establishing leadership teams."
A challenge that increasingly faced the ANAO's performance audit work was how to consider an organisation's culture.
Compliance with minimum standards was essential, but internal culture drove entity behaviours and affected whether their approach to compliance resulted in actions consistent with intended outcomes.
"In this respect, a key area of weakness that I believe still remains in the ANAO's application of its mandate relates to our work on ethics."
This was the fourth 'e' in the definition of proper use and management of public resources in the Public Governance, Performance and Accountability Act 2013.
"Most audit work we do in the other three areas — effectiveness, economy and efficiency — can draw on performance against clearly defined objectives, frameworks, rules or standards. However, the area of ethical behaviour can be much more nuanced.
"It is clearly unethical to comply with the letter of a rule but in a way which undermines its intent. For example, using the provision of 'extreme urgency brought about by events unforeseen' to grant an exemption from open competitive tendering, simply because the procurement process was left too late.
"While ANAO audits have outlined the facts of these situations, I have been reluctant to call out the ethics of this behaviour — after all it may have just been inefficiency or incompetence. However, I think a reluctance on my part to make findings on the ethics of particular actions is unsustainable."
On this basis, he said the development of an audit methodology to assess ethics was a priority for the second half of his term.
The Auditor General is far from a toothless tiger.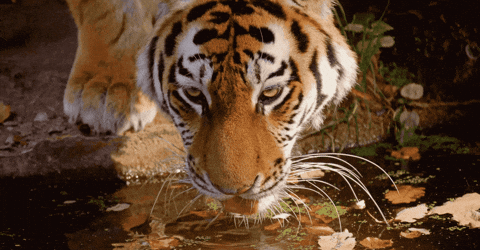 Don't say you haven't been warned.
Our best offer. Save 50%
For two weeks only, we're making all our Premium content completely free. Sample then subscribe to Premium with our best offer and save 50% ($220). 
Offer ends midnight 2 August 2021. 50% discount available on an annual subscription only.
Chris Johnson
Managing Editor
Subscribe today