With job insecurity becoming a potent political weapon for Labor, the government can no longer hide its own shadow workforce, says Verona Burgess.
Opposition leader Anthony Albanese this week put job insecurity on the front line of Labor's battle strategy in the run-up to the next election.
And as every public servant knows, it's not just Uber Eats riders who are out in the cold when it comes to under-employment and terrible wages in the uncertain world of COVID-19.
The Australian Public Service is hardly part of the gig economy, but for years it has fudged its creeping use of labour hire – not only to bypass the much-hated staffing cap, but also to turn a blind eye to its legislated responsibility to maintain merit in employment and equity in working conditions and pay – all in the name of catchwords like efficiency, flexibility, cost-effectiveness and innovation.
Now job insecurity, a national concern in the COVID era, has become a potent political weapon for the federal Opposition as it eyes ScoMo's two-seat majority in the House of Representatives.
Two. Seats. So near and yet so far. Albo also promised this week to conduct an audit of the commonwealth workforce and rectify any inappropriate cases of temporary forms of employment. Pay equity – who'd have thought?
The Canberra Times recently estimated that one in five people in federal departments are employed under non-Public Service Act or equivalent arrangements.
Departmental spending on labour contractors has rocketed. The Thodey review found it had more than doubled in the four years to 2016-17 to $738 million a year. During 2020 — admittedly an aberrant year because of COVID, such contracts reached more than $1.3 billion across the commonwealth sector.
And for every story of a highly paid private-sector consultant or contractor raking in more money than senior public servants in mouth-watering and profitable fees, there are thousands of call centre and shift workers with no real prospect of career advancement or of joining the increasingly elite ranks of "ongoing" public servants, who should be very worried by the shrinkage of their numbers and the corresponding increase in temporary and labour-hire employment.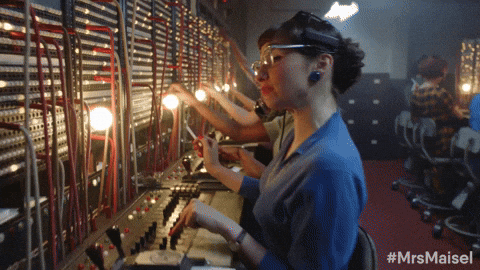 The practice has obvious knock-on effects not just in terms of pay and conditions but in the loss of expertise and corporate knowledge across everything from policy to regulation and service delivery.
Many contractors would never want to join the APS: they see themselves as committed employees of particular companies, especially those in IT, Defence contracting or specialty consulting firms such as the big four.
But most labour-hire workers down the pecking order can only dream of the terms, conditions, pay (including 15.4% superannuation) and security of being employed directly by the APS – even as the government continues to put the brakes on APS pay rises despite the Reserve Bank of Australia all but begging it to stimulate wage growth.
The privatisation and outsourcing of entire functions and the hiring of contractors, consultants and labour-hire employees is hardly new in the APS and will never cease, nor would that be entirely desirable.
But it has reached epidemic levels when the Department of Veterans Affairs, which deals with some of the nation's most vulnerable people, admits to 42% of its own workforce being contract or labour-hire staff outside the Public Service Act, and the Attorney-General's Department admits to 21% – information extracted as painfully as a rotten molar during Senate estimates.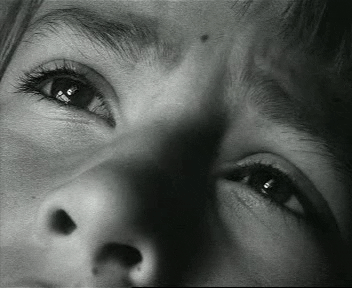 The administrative law ramifications are also unclear when the work of labour-hire staff becomes part of administrative chains making what can amount to life-or-death decisions for "clients" in such agencies as Vets Affairs and the National Disability Insurance Agency, which told Senate estimates last year that it employed more than 200 contract staff in executive and senior executive positions.
The chief executive, Martin Hoffman, said the 22 senior executive level contractors had been approved and granted delegations by the Public Service Commissioner and were therefore subject to the PS Act. It would be extremely interesting if that were ever tested in court.
More broadly, the bell of accountability is tolling. The Australian Public Service Commission decided last year, in the wake of the Thodey review, to require agencies covered by the PS Act to report on the number and extent of their use of non-PS Act employees (as Defence does already).
We probably won't see the results until the next batch of annual reports, and one would hope that the figures for 2020 do not become a new norm. In the meantime, Senate estimates committees and the Community and Public Sector Union have been hot on the trail in a kind of strategic pincer movement.
As reported, the CPSU last month launched a census of contract and labour-hire workers in the APS, modelled on the APSC's own widely respected annual census of all APS staff.
It is a clever move and a chance for labour-hire workers to spill the beans, for better or for worse, on what it's like to work for the public service while employed by such private-sector companies as Accenture, Adecco, Boston Consulting Group, Concentrix, Datacom, Price Waterhouse Coopers, Salmat, Serco, Stellar and many more.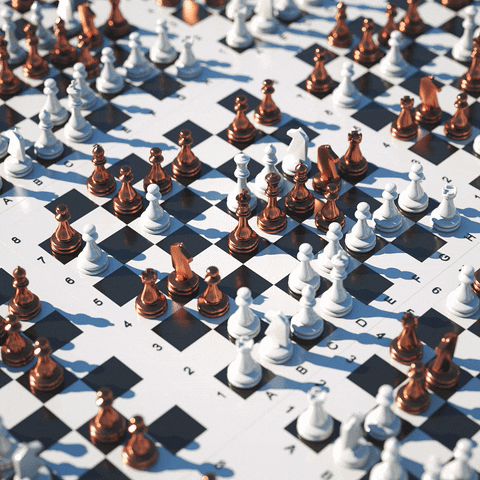 The survey drills down to their age range, pay rates, APS classification equivalent, agencies, period of contract, type and hours of work, rosters, shifts, flexibilities, whether Aboriginal or Torres Strait Islander, LGBTIQ or have a disability, are carers and can access carers' leave, deal directly with the public, work in a call centre, hold a management role, work alongside directly employed public servants, report directly to a public servant, have direct reports who are public servants, have job satisfaction, how they rate their immediate supervisor and agency, whether they get annual pay increases or pay reviews, would like to work directly for the APS or have in the past, why they stay, how heavy their workload is, whether they collaborate with public servants, receive formal learning and development or can access it if desired, how they rate their level of well-being, whether they have experienced discrimination and if so where and what kind, ditto bullying and harassment.
The CPSU has also launched a second survey aimed at gathering information from public servants, contractors and labor hire staff for its submission into the Senate inquiry into public service capability chaired by former ACT Chief Minister, Labor Senator Katy Gallagher who, with the now Opposition spokesman for government accountability, Kristina Kenneally, has made considerable inroads into APS workforce matters during estimates.
Depending on the response rates, the two surveys should provide much useful information, as have previous CPSU surveys, including its What Women Want surveys.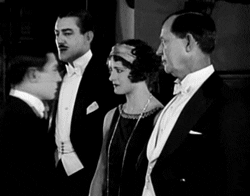 Because of COVID, the APSC had to delay its own more extensive APS Census in 2020; the results, including agency-by-agency results for those that dare release them, are due out soon.
It would be sensible if the 2021 APS Census asked about the use of contractors and labour-hire staff. It is, after all, a no brainer; it is within the potential remit of the census; without it there's a gaping hole in any picture of the APS today; and, frankly, it's high time. But don't hold your breath. The APS has a proud tradition of ignoring elephants in the room.
Sale ends Midnight. Save 50%
For two weeks only, we're making all our Premium content completely free. Sample then subscribe to Premium with our best offer and save 50% ($220). 
Offer ends midnight 2 August 2021. 50% discount available on an annual subscription only.
Chris Johnson
Managing Editor
Subscribe today