How are senior public servants expected by convention to behave? We've had a few colourful and charismatic secretaries, for starters… writes Verona Burgess.
If a butterfly flaps its wings in Beijing, will Home Affairs secretary Mike Pezzullo be appointed to run the Department of Defence?
That question goes to the core of how senior public servants are expected by convention to behave.
The paywall is down
Save $220 and receive a free copy of 'The Nordic Edge' book
Our best offer
The 'butterfly effect', you might remember, comes from the famous scene in Jurassic Park where mathematician Ian Malcolm explains chaos theory by saying: "A butterfly can flap its wings in Peking, and in Central Park you get rain instead of sunshine."
Like the butterfly's wings, the reverberations from Pezzullo's 'drums of war' Anzac Day message 'to staff' – are, nearly two weeks later, still being felt from Canberra to Beijing and back again.
It provoked a furious reaction from the Chinese foreign ministry which, naturally, doesn't care about the finer distinctions between public servants and politicians in the Westminster system.
Pezzullo might have seen his message as a solemn lament and a call for peace, but most people saw it either as a transparent bid for Greg Moriarty's job as Defence secretary or as a hawkish call to arms for a war with China. Or both.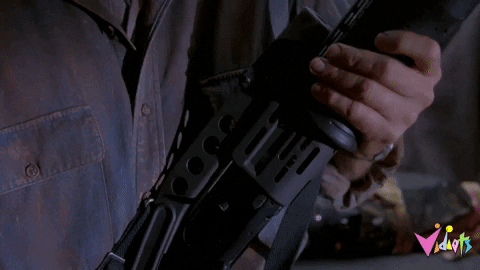 Not only that, but anyone who imagines the Prime Minister's Office thought it was a good idea for Pezzullo to express himself in this way wouldn't understand the jealousies of politics. The word around Parliament House is that the PMO was collectively furious.
For the PM and senior ministers to be obliged to condone Pezzullo's public message – however much they might privately agree with his sentiments – looks unfortunately rather like allowing the public service to interfere in politics, even though Pezzullo himself thinks he did no such thing.
This is the reverse of what usually happens.
Politicians and ministerial advisers generally think public servants should be seen and not heard – unless they're required to deliver a dose of unpalatable news, in which case they can be popped in front of the media instead of the minister, as we've seen with Health secretary Brendan Murphy from time to time, especially on quarantine and vaccination rollout (or lack thereof) matters.
And if public servants are both seen and heard, it needs to be in muted, nuanced tones, perhaps involving acronyms, and expressed in understated, rational and fairly impersonal language with a big dose of diplomacy thrown in, such as when Foreign Affairs secretary Frances Adamson speaks publicly, although even she is sometimes regarded as upstaging (or at least out-performing) her notoriously media-shy minister.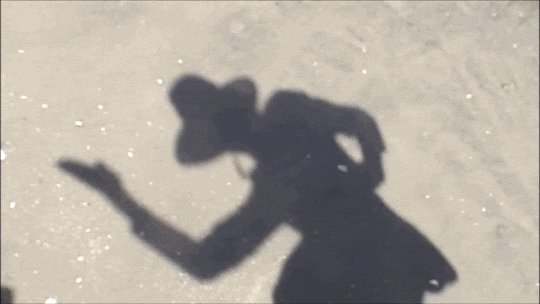 In short, it's one thing for the PM himself to talk about the 'Evil One' but quite another if a senior public servant does.
There have been a few colourful and charismatic secretaries. A former head of the Department of the Prime Minister and Cabinet, Max Moore-Wilton, was known for his blunt language that would occasionally shock the PMO, although probably not his PM, John Howard, with whom he was very close.
Former secretary of the Health and subsequently Finance departments, Jane Halton, was also far more visible than is the norm and has been known to call a spade a spade, although never outside the remit of her portfolio. Neither said anything that remotely approached the Pezzullo intervention either in content or purple prose.
Even Labor, which has long considered Pezzullo one of its own because he once worked for (former) Labor ministers Gareth Evans and Kim Beazley, couldn't condone his comments, with Opposition Defence spokesman Brendan O'Connor telling the ABC's Insiders program, "I don't think they were particularly helpful."
More concerning, O'Connor said, was that if there was a need to say such things because there had been some material change since the Defence strategic update of last year, then they should have been said by a minister.
"If they are not to be said by a minister then what was the point of them and why are they consistent with the comments made by the Minister for Defence on this program last Sunday?  So, I don't think they were necessary; I don't think they assisted in any way …."
Many have assumed from Pezzullo's message that it's only a matter of time before he is reunited as a sort of 'dream team' with Defence minister Peter Dutton, after he has brought the new Home Affairs secretary, Karen Andrews up to speed.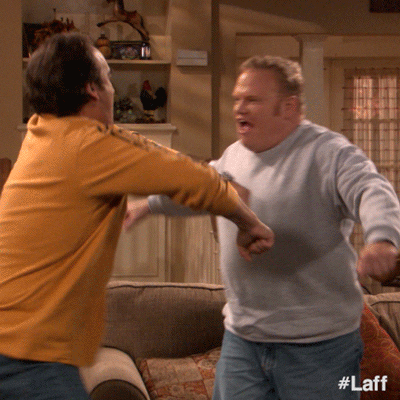 However, there's the tiny detail that there is no vacancy at Defence just now and you only have to glance down current secretary Moriarty's curriculum vitae to see how exceptionally well-qualified he is for the job.
In any case Dutton, for all his experience and ambitions, is also a new minister in that vast portfolio, with a lot to learn from the incumbent.
Let's not forget, either, that the choice of department secretaries is the gift not of the portfolio minister but of the prime minister who, under the Public Service Act 1999, consults but does not have to heed the relevant minister. The actual appointment is made by the governor-general.
To sack a secretary who does not wish to depart would, under the PS Act, require the minister to lose 'trust and confidence' in him or her, a nasty business that attracts a lot of adverse media, as we saw in the cases of Greg Barratt (Defence) and Paul Grimes (Agriculture), not to mention the infamous nights of the short and/or long knives wielded by John Howard, Tony Abbott and Scott Morrison.
Moriarty's five-year term is up in September 2022, 'though if a luxurious feather bed were offered, such as a plum diplomatic post, he may be happy to leap out the window. At 57, he's hardly in the twilight of his career.
In the meantime, with at most a year to go before the election, the government is fighting fires on so many fronts that Pezzullo's message may, contrary to what he might have hoped, indeed result in the butterfly effect.
---
READ MORE:
Our best offer. Save 50%
For two weeks only, we're making all our Premium content completely free. Sample then subscribe to Premium with our best offer and save 50% ($220). 
Offer ends midnight 2 August 2021. 50% discount available on an annual subscription only.
Chris Johnson
Managing Editor
Subscribe today