There are a few more audits in the pipeline that might cause shivers up public service spines, writes Verona Burgess. What a difference seven months can make.
Last December, when Scott Morrison was on track to redeeming himself as prime minister, the Australian Public Service was feeling pretty pleased with itself.
At least, its leadership was. On December 15, the ACT division of the Institute of Public Administration, Australia gathered for the 2020 address to the APS by the secretary of the Department of the Prime Minister and Cabinet, Phil Gaetjens.
The mood was one of self-congratulation.
The host, IPAA ACT president, Treasury secretary Steven Kennedy, summed it up by saying, "2020 has been a year like no other. It's been a year of ongoing calamities and responses. A year of swift, decisive actions from government and courage and resilience from the community. A year of stress and disruption, hardship and loss but also a year that brought out the best in the APS, a group I proudly call 'us'."
No disagreement from the panellists – Health secretary Brendan Murphy, the CEO of Services Australia, Rebecca Skinner and the Associate Secretary of Defence (soon to be secretary of the Attorney-General's Department), Katherine Jones, while the Public Service Commissioner, Peter Woolcott, gave the closing remarks.
Kennedy even quoted the Australian National Audit Office, whose first performance audit on the COVID-19 crisis had just been published and found that the management of the APS workforce had been 'effective' in implementing the government's COVID-19 priorities.
"I may be biased," Kennedy said, "But that audit language translates to me into a resounding endorsement of the performance of the APS this year and its ability to act on an enterprise or whole-of-government basis."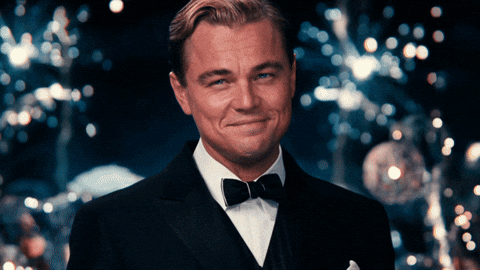 Fair point. Indeed, a couple more audits published in December were similar in tone, saying, "The ATO has been effective in managing risks related to the rapid implementation of COVID-19 economic response measures" and, "Services Australia was largely effective in managing the risks related to the rapid preparation for and delivery of COVID-19 economic response measures."
Yet Kennedy's interpretation cuts both ways. By the same token, it must mean the ANAO's already scathing criticisms of the Department of Infrastructure's administration of the $660 million Commuter Car Park Fund translates to being utterly excoriating. A fund, let's remember, whose abject failure of public administration occurred primarily under Kennedy's watch as secretary and is now immortalised in common parlance as the 'Car Pork Fund'.
Now there are a few more audits in the pipeline that might cause shivers up public service spines, especially in the Infrastructure portfolio. Or should we say, porkfolio.
But back to the 2020 Christmas party. While the mood was buoyant, nobody was under any illusions about what 2021 might bring.
Murphy might even have been reading the tea leaves when he said, "The Department of Health, probably its biggest priority is COVID vaccination delivery at the moment.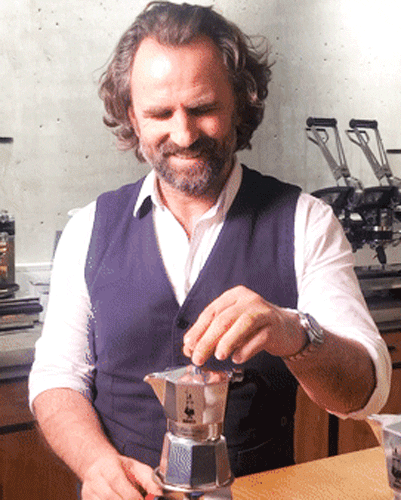 "We are in a lovely position of likely to have successful vaccines …. So if we don't deliver the vaccine rollout, probably the biggest logistical challenges of our time, the Prime Minister won't forgive us. He's very, very focused on that and we have got a very clear message from him."
Seven months later, Morrison has lost control not only of the vaccine but of the political narrative. It may not matter whether or not he forgives the department for the botched rollout that the ever-helpful former PM, Malcolm Turnbull, described on July 1 as "the worst failure of public administration in Australian history".
The bigger question is whether the Australian people, particularly in NSW and Victoria, will forgive Morrison.
That's especially so after the even more helpful former PM, Kevin Rudd, utterly crucified Morrison's ineptitude and lack of statesmanship this week in relation to the Pfizer vaccine debacle.
The Minister for Health, Greg Hunt, visibly seethed with such impotent fury over Rudd's intervention that, like Voldemort, he couldn't even utter the former PM's name. His demeanour said it all: Laura Tingle's story is a political game-changer and he knew it.
Rudd, a firm ally of Labor leader Anthony Albanese, who gave him total loyalty as PM, is a lethal stalking horse, as John Howard discovered in 2007. He was also trained by the best as a diplomat in the Department of Foreign Affairs and Trade, a professional culture where Machiavelli meets Sun Tzu and where, it is sometimes said, you don't feel the knife as it is slipping into your back.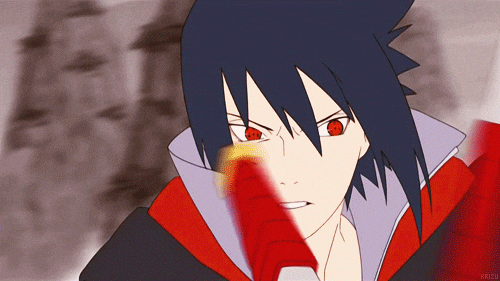 Which brings us to the muted response to Morrison's latest batch of secretarial appointments – Jones to AG's, a former Chief of Navy, Ray Griggs, to Social Services, and military reservist Major-General Kathryn Campbell to DFAT. This means seven out of the 14 department heads will have served as APS secretaries for less than two years. Stability? Not so much.
The main questions have been around Morrison's continuing quasi-militarisation of the APS and that Campbell, as a former secretary of both Human Services and Social Services, was a principal player in robodebt – another "shameful chapter" and "massive failure in public administration", according to Federal court judge Bernard Murphy. She has also never worked as a diplomat, raising questions as to how she is appointed on merit.
Famed for her ability to manage upwards rather than downwards, let's just say Campbell will need to keep a 360-degree watching brief in Rudd's alma mater. After all, to quote Joseph Heller's classic, Catch-22, "Just because you're paranoid doesn't mean they aren't after you".
---
READ MORE: