Once upon a time, the so-called 'Seven Dwarfs' ruled the then-Commonwealth Public Service with rods of Australian-manufactured steel.
They were a group of department heads who were not of large stature physically but were giants in the post-war reconstruction years – a period often dubbed the 'golden age' of public administration.
They were Dr HC 'Nugget' Coombs, Sir John Crawford, Sir Roland Wilson, Sir Allen Brown, Sir Henry Bland, Sir Richard Randall and Sir Frederick Shedden, although there was some dispute about whether he was the seventh, partly because he stood at five feet and seven inches in Imperial measure, while the others barely reached five feet three.
Such a sobriquet would be taboo today but nobody disputes the towering achievements of their time in office.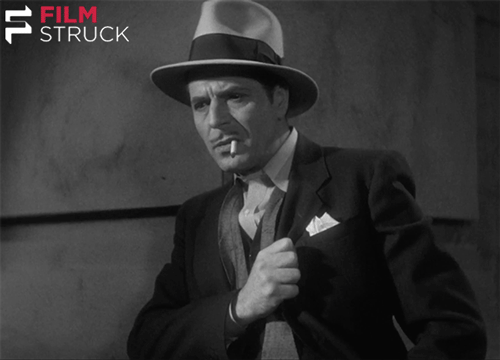 While the rose-tinted glasses of hindsight are always risky, the Hawke-Keating and even the early Howard years have more recently acquired a similar retrospective golden glow as an era of successful policy reform.
How, then, did Australia get from a resurgent 'golden age' of policymaking to our current winter of discontent? And what can be done about it?
This is a question addressed by the Grattan Institute's outgoing inaugural chief executive, John Daley, in his final report for the institute.
The Grattan Institute, in case you're wondering, is a non-partisan think tank supported by an interesting array of bodies, ranging from founding members, the Australian and Victorian governments, the University of Melbourne and BHP through to a wide range of charitable foundations across banking, retail, energy, consulting and private philanthropy.
As Daley says, you don't have to love all its policy proposals.
"As a starting point, we hope that people will agree that Grattan bats better than average – its recommendations are more likely to be in the public interest than a random selection of policy ideas. If most of these ideas are blocked, then it is unlikely that they failed simply because they were all poorly conceived."
Called 'Gridlock: removing barriers to policy reform,' Daley's paper identifies the 1980s and 1990s as 'golden years' of reform and examines how, since then, government has failed to make progress on many that have been recommended for decades.
After a detailed analysis of 73 policy proposals, encompassing the Grattan Institute's own output from 2009-2019, he comes up with a depressing suite of answers – not least that, in the modern digital world, unpopularity is now an insuperable obstacle to reform.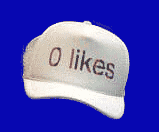 "This is a big change from the past, when political leaders implemented many unpopular reforms, doing their best to explain why they were in the public interest," he says. "Tribal beliefs that mark membership of political parties and factions have also become major obstacles to sensible reform, particularly in tax, superannuation, and energy policy."
Interestingly, he adds, "While powerful vested interests blocked some reforms, they had much less influence when countered by the published reports of high-quality inquiries."
This goes not just to royal commissions but also to the waning independent research and evaluation capacities of government agencies.
He argues that the reason why the trifecta of unpopularity, tribal beliefs and vested interests stand in the way of the public interest is because the systems of government are failing.
"The media is less effective, and the public service has been undermined so that it is weaker and more pliable. The number and power of ministerial advisers continues to grow, and they are increasingly drawn from partisan backgrounds, as part of a growing professional political class. And swelling political patronage locks in partisan loyalty as opaque government appointments, grants, contracts appear to reward the well-connected rather than maximising the public interest."
Increasing government secrecy, including the use of cabinet-in-confidence and commercial-in-confidence protections, makes it easier for patronage to flourish, he says.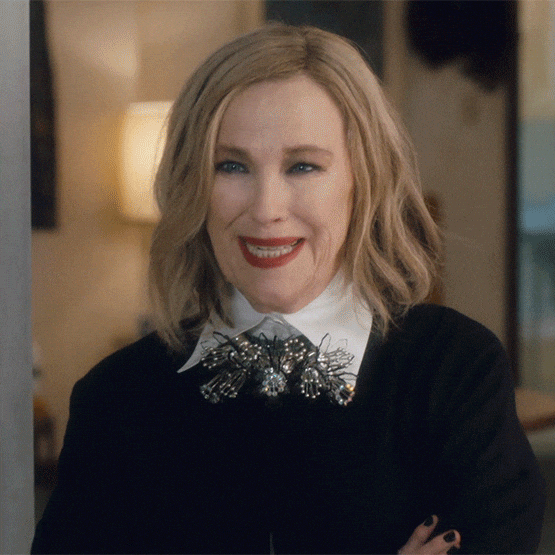 It is difficult to dispute those points but it may be harder to agree on the solution.
He says Australia could break the gridlock in policy reform by increasing the expertise and independence of the public service, and reducing the number of ministerial advisers closely tied to political parties and making them more accountable.
"It needs to control the patronage systems that are corrupting government, by limiting partisan patterns of appointment, and requiring more transparent arms' length processes for awarding government grants and contracts. And changes are needed to reduce the power of vested interests and the pressure to toe the party line by tightening controls over political donations, campaign finance, lobbying, and post-politics careers. A federal anti-corruption commission with teeth needs to be set up to ensure that the rules of the system are followed."
He adds that although such institutional changes are popular, politicians from both major parties routinely block them because they think they will reduce their prospects of re-election.
"The most politically realistic path to institutional change is for independent members of parliament to champion institutional changes, particularly when they hold the balance of power."
Well, yes, it's true that independents have been able to wring concessions out of minority governments, perhaps most notably, as Daley observes, the creation of the Parliamentary Budget Office during the Gillard government, but they rarely hold the balance of power for long or are in a strong position for putting forward legislation.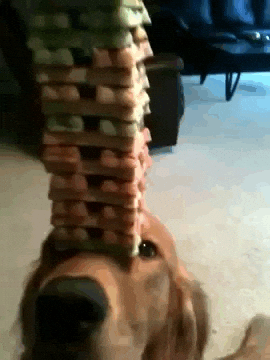 Governments also bat them aside like annoying blow-flies as soon as they can. Daley acknowledges this, citing the Gillard government's abandonment of poker machine regulation once it was less beholden to Tasmanian independent Andrew Wilkie.
Besides, minority government (apart from the coalition) is rare in the House of Representatives, and cross-bench power relies on independents' strength of will when it comes to threatening to block supply or vote for motions of no confidence.
Daley draws quite strongly on the Thodey review of the APS, including supporting the implementation of key recommendations that the government did not accept, such as a legislated code of conduct for ministerial advisers, an independent selection panel for department secretaries and for secretaries only to be sacked for specific reasons (currently they only have to lose the "trust and confidence" of the minister).
The Thodey review was the brainchild of former Prime Minister and Cabinet secretary Martin Parkinson in the short-lived Turnbull government era and while other parts are still being followed through, it has lost a lot of its potency.
Not only that, but the current troubled state of the national COVID-19 crisis hardly lends itself to a brave new period of deep policy reform.
In 2015, the then Chancellor of the Australian National University (and a successor to both Coombs and Crawford), former Labor Minister for Foreign Affairs Gareth Evans, launched an ANU Press collective biography, The Seven Dwarfs and the Age of the Mandarins: Australian Government Administration in the Post-War Reconstruction Era.
Evans suggested it was the Hawke-Keating years (in which he played a prominent part) that was the true "golden period" of public administration because of the "incredibly productive" partnership between politicians and policy-makers, including senior public servants being neither hired nor fired for partisan reasons:
"In this regard, we were certainly respecting the Seven Dwarfs tradition of a frank and fearless, professional and non-partisan public service. But with one, I think, important difference. During the Hawke-Keating years the mandarins were on tap, but not on top; during the age of the Seven Dwarfs, by contrast, the mandarins were very often ruling the roost."
He went on to say, "If one were to paint a very broad picture, I would argue that since the 1940s there have been three broad ways of characterising, at different times, the public service/government relationship: dominance (most evident in the Dwarfs era), partnership (most evident in the Hawke-Keating era) and subordination (most evident in the Howard and Abbott eras), with the in-between years having a more mixed character.
"There are some positive signs that with the ascent of Prime Minister Turnbull – and particularly the appointment of Martin Parkinson as head of PM&C – we may be moving back to something approaching the optimal partnership years of Hawke-Keating: I certainly hope so."
It's fair to say that Evans is not the only person who has had his hopes dashed.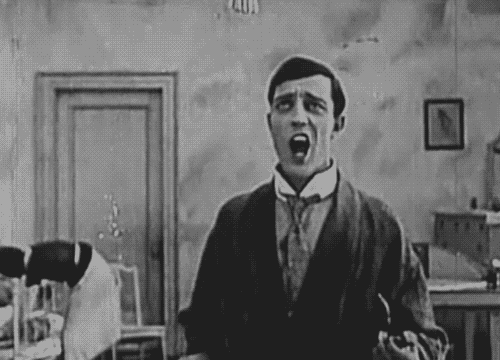 ---
READ MORE:
Grattan Institute: Government should expand skilled-worker visas